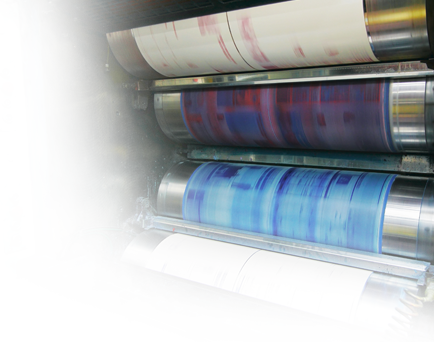 Introduction
STANROSE offers the highest quality colour newspaper production solutions.
Our presses are modular in design enabling easy future expansion or retrofitting to existing presses. Comprehensive technological innovations ensure the press delivers unprecedented production speed and superior reliability.
Our fully automated production web cleaning solutions ensure the press remains in production without downtime and expensive maintenance cost.
Our solutions can maximize the advantages of high-speed operations while reducing wastages.
We offer complete retrofit solution for existing presses.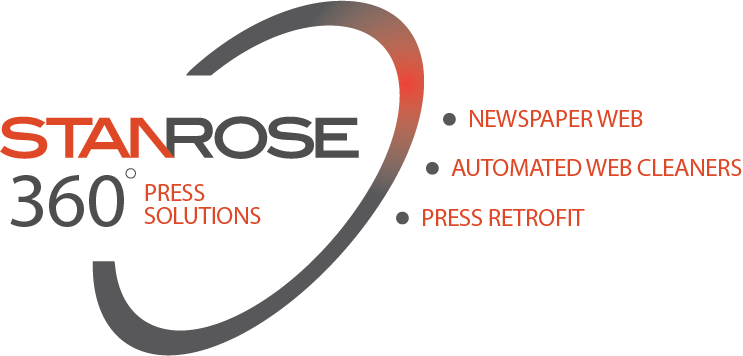 Partners